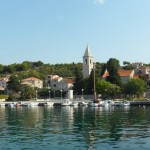 The island of Prvić is a natural continuation of the island of Zlarin, which is evident from numerous underwater shallows, the reef Raženik, and the islet of Lupac. The island lies 1 n/m south-east of Vodice. An exception among other islands is that this island is not made of lime-stone, but of chalk dolomites. Picturesque bays and coves attract swimmers looking for the beauty of nature, isolation and peace.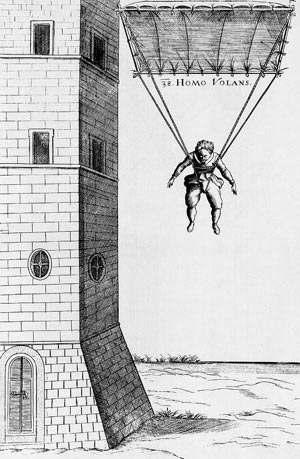 The island is also known under the name "The Island of Faust" – the island of Faust Vrančić – the scientist, historian, linguist, philosopher, mathematician and physicist, who lived in the 17th century. He was born in Šibenik, but spent his childhood on this island. He died in Venice, and according to his wish, he was buried on the island in the Church of St. Mary of Grace in Prvić Luka. There are two typical Dalmatian fishermen's villages on the island: Prvić Luka and Prvić Šepurine, connected by 1-km- long road. It is important to emphasize that both settlements are protected by the Ministry of Culture of the Republic of Croatia as cultural heritage.
Prvić was inhabited in the early Middle Ages. It was intensively inhabited in the 15th century when the inhabitants from the mainland escaped to the island because of the Turkish attacks – at what time Prvić was over-populated. Nowadays there are only about 400 inhabitants living in both settlements. The island is a peaceful oasis, and throughout the whole year it is connected with Šibenik and Vodice by regular boat lines.
In September 2012. in Prvic Luka was opened Memorial Center Faust Vrančić.